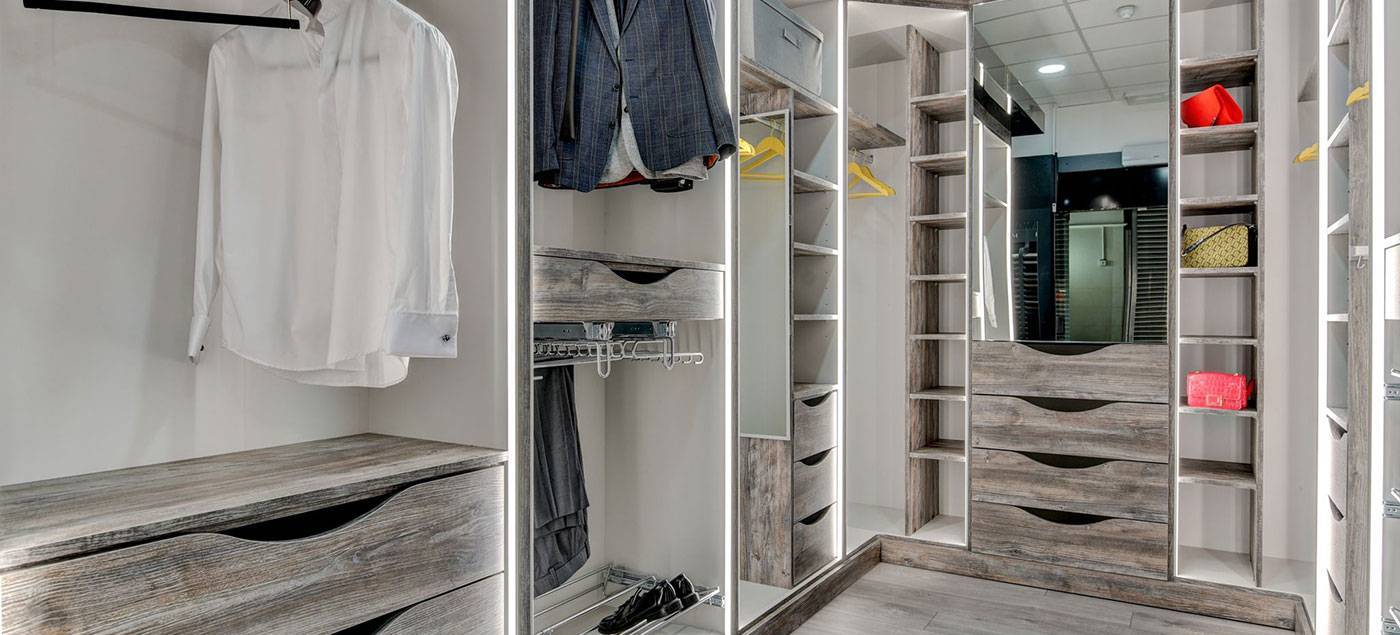 Image Slide 1
all ranges offered by BA Components
We offer all fitted bedroom furniture ranges from BA Components, including the Bella™ and Zurfiz™ ranges, all with Blum™ soft-close as standard and FIRA Gold tested doors and fascias.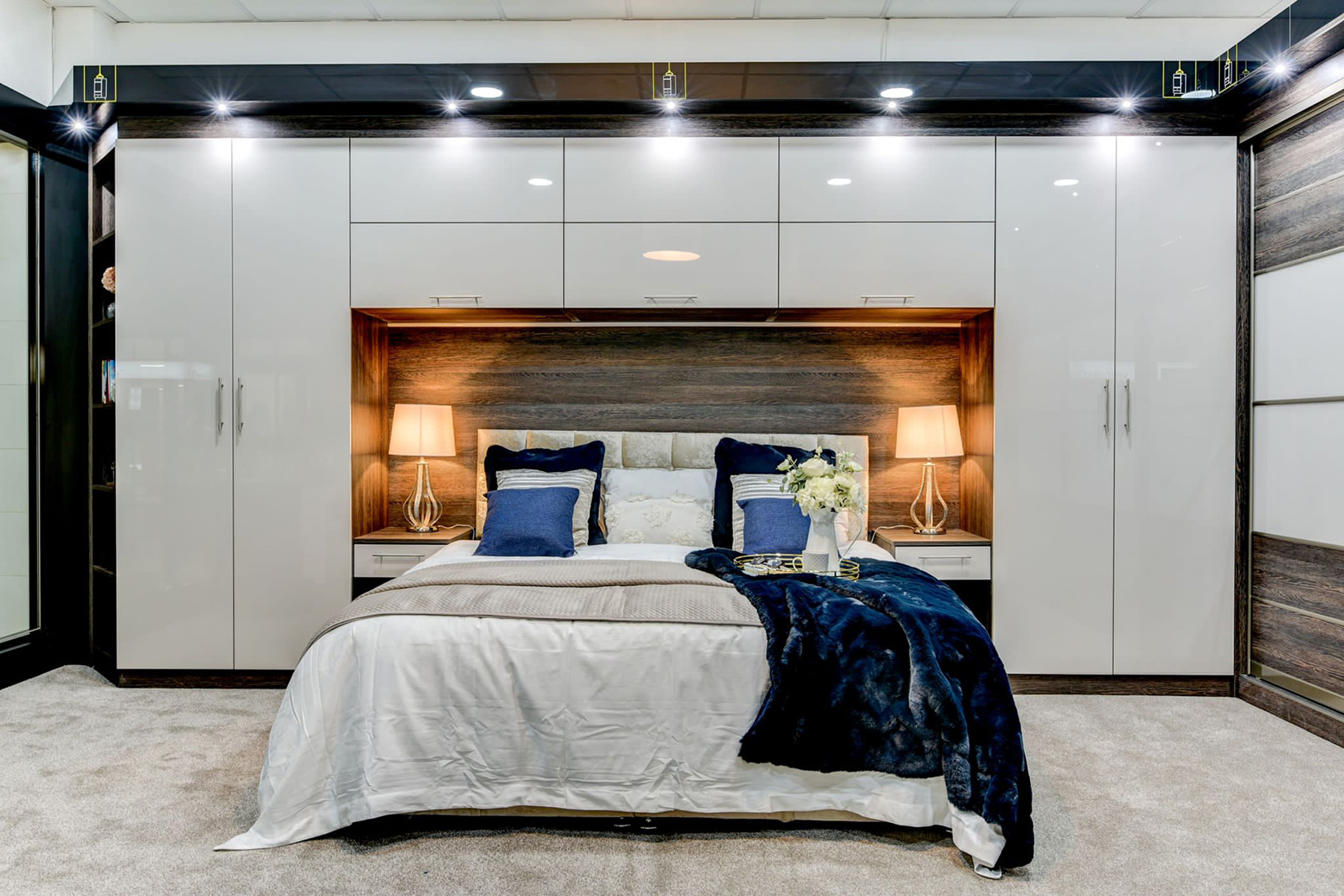 Industry Leading Cabinets & Fixings
We only use the UK's leading cabinet and door manufacturers, ensuring all our cabinets and doors are of the highest quality and all tested to FIRA Gold Standard.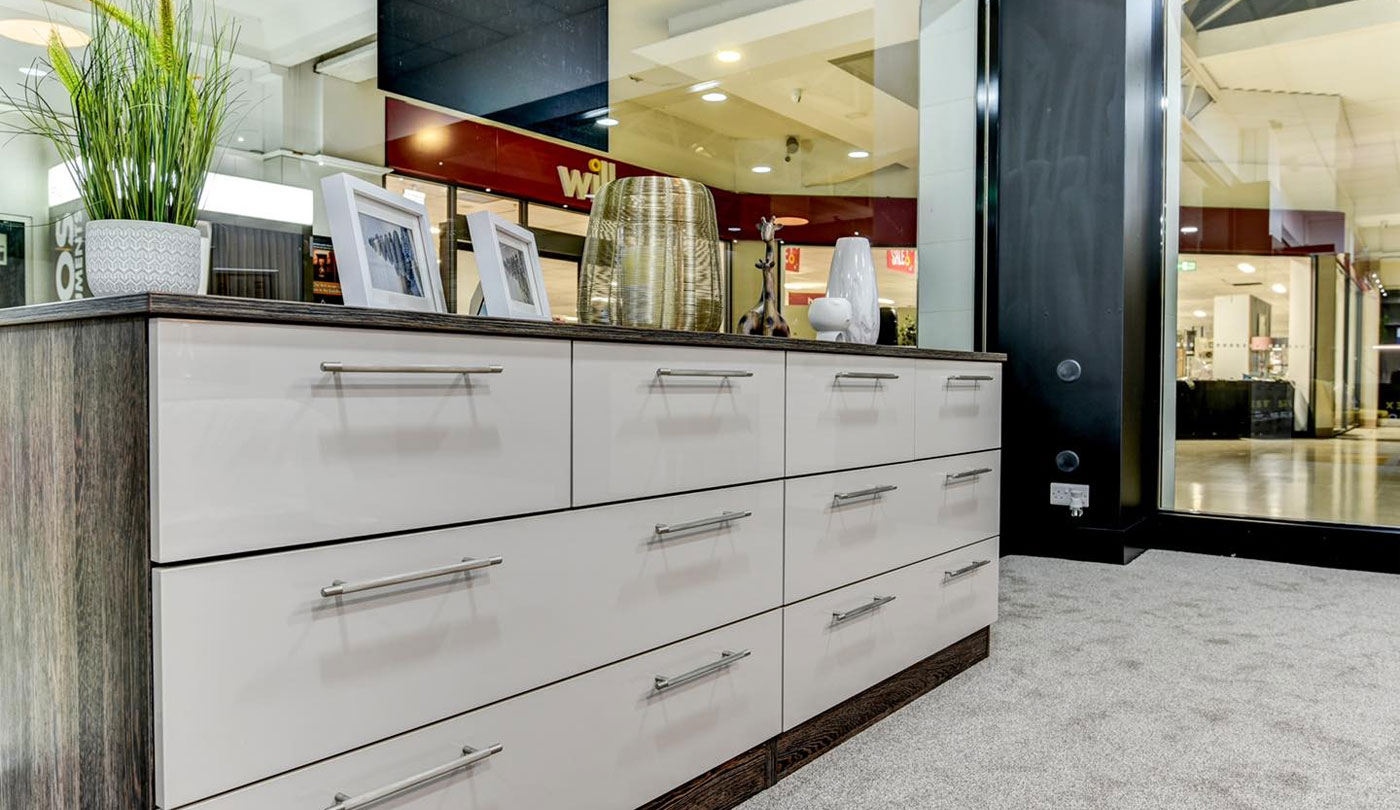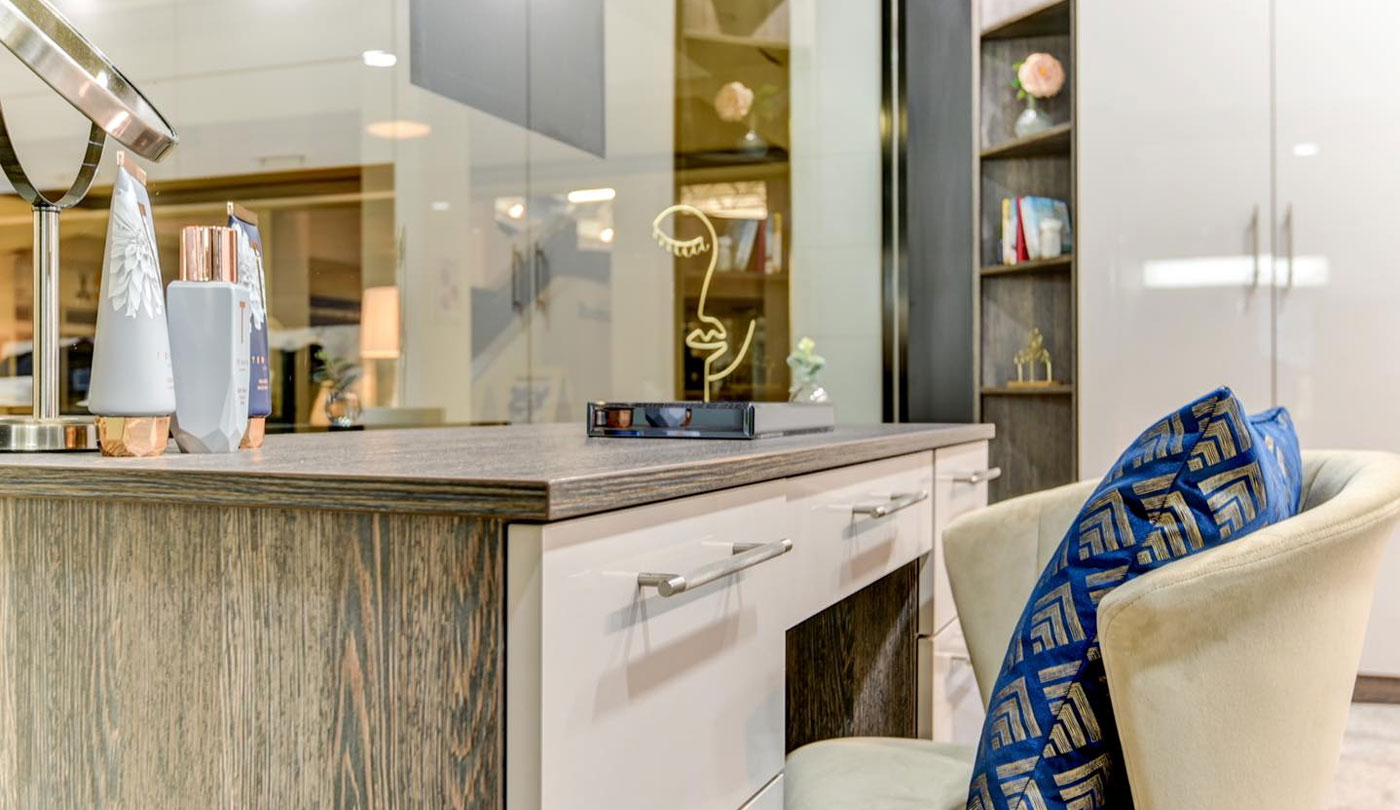 No Hidden Extras and Great Value for Money
Our prices are fully inclusive with no hidden extras. Prices of cabinets includes the cabinet, doors, hinges, shelves (where applicable) and soft-close accessories where necessary.
Our doors are regularly tested and monitored to check quality and reliability of both current and new products and materials. The testing ensures compliance of FIRA regulations using British Standard Test Method Part B: Adhesion Performance BS 6222 Part 3 1999, involving exposure of samples to rigorous temperature profiles.
Blum™ Fittings & Fixtures
The new side of perfecting motion…
With BLUMOTION from Blum™, bedrooms users will simply love the way their furniture doors close silently and effortlessly day in and day out.
BLUMOTION is now showing a new side of itself – the hinge side. BLUMOTION redefines the term "quality of motion". The system is quick and easy to install and, once fitted, creates a perfect closing motion. The effect is truly inspiring.
We offer Blum™ fittings and fixtures across our whole range of fitted bedroom furniture.
Available Fitted Bedroom Ranges
Our fitted bedroom ranges, courtesy of BA Components…
The Bella range from BA Components offers a huge choice of colour and door style combinations for your new fitted bedroom furniture. With all doors and drawer fronts coming with a standard 7 year warranty, you can sleep easy at night with your new fitted bedroom from West Sussex Fitted Bedrooms. We offer colour matched carcasses as standard but any colour from Egger's range can be chosen.
The Zurfiz range of ultragloss and ultramatt bedrooms from BA Components are the very latest in fashion when it comes to fitted bedroom furniture. These are flat, slab style fascias with a choice or three edge styles. A popular choice with this range is to mix and match the colours. We offer a close colour matched carcass in this range but any colour offered by Egger can be chosen.
A good value for money bedroom furniture range with MFC edged doors available in ten different colours. Where great value means great design.