About West Sussex Fitted Bedrooms
West Sussex Fitted Bedrooms offer bespoke and professional design and fitting of fitted bedroom furniture in and around West Sussex, England. We have an extensive range on offer, including the likes of BA Components and East Coast Fittings – everything from traditional and classic styles through to modern and contemporary designs.
With over ten years of experience, we're backed up by some of the UK's very best trade furniture suppliers, enabling us to offer a quality service you'd find hard to beat. We pride ourselves on offering good value for money while keeping the specification of our installations top-notch.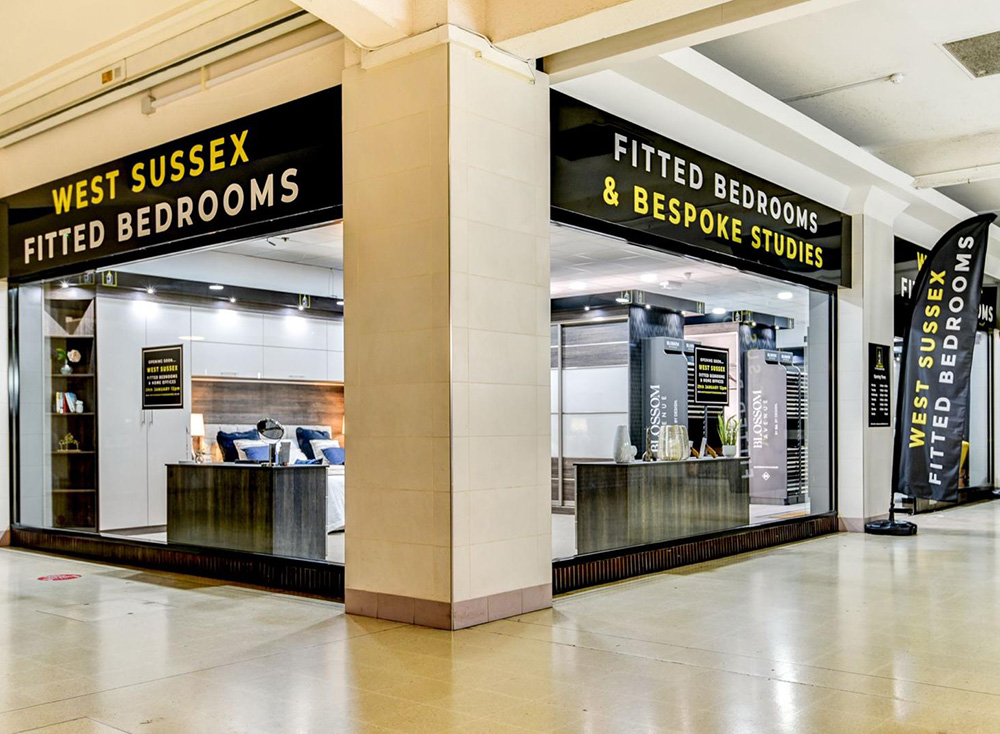 We use fascias supplied by BA Components, the UK's leading manufacturer of made-to-measure bedroom wardrobe doors.
We use Egger™ and XyloCleaf panels and MFC boards. Egger™ are an industry leader in MFC board manufacturing and are well-known in the fitted bedroom industry. XyloCleaf are decorative surfaces that are made in the form of panels, laminate sheets and ABS edge band. They can be used to manufacture any kind of interior furniture or furnishings. P&L (UK) Ltd is the official and exclusive distributor of XyloCleaf products in the United Kingdom and Ireland. XyloCleaf products are manufactured by the Italian company Cleaf.